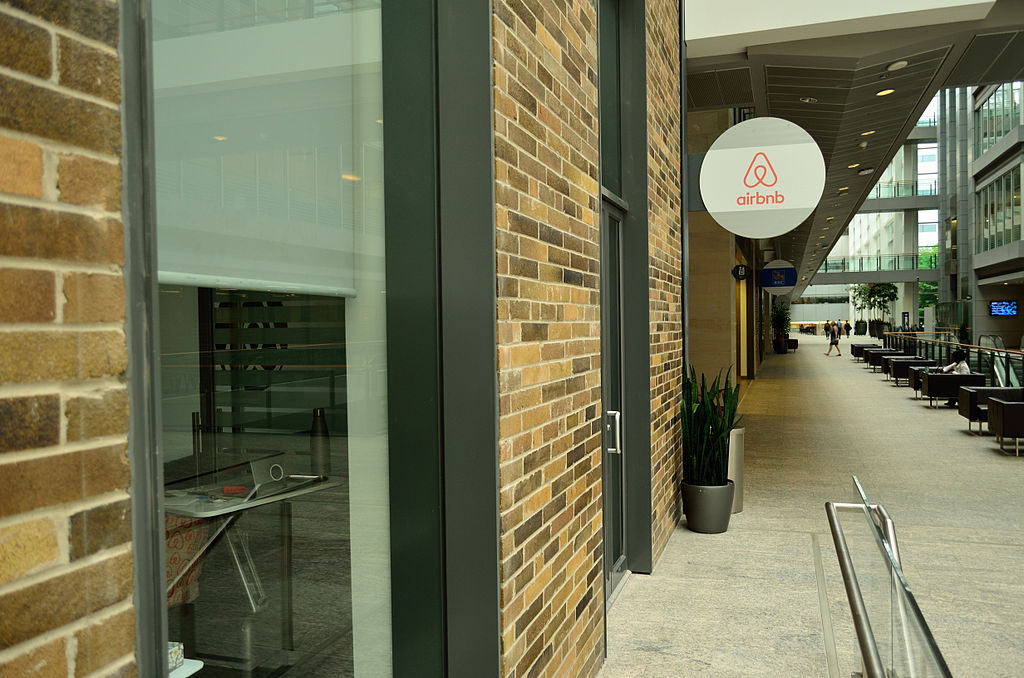 Are you in your senior year of college, and are looking for a company with great entry-level positions? Or if you are already in the workplace, perhaps you are looking to make the switch to a better gig?
Whatever your situation, you may as well aim high. In this article, we will talk about the coolest companies of 2016 that are hiring talent for their organizations. Check them out below, and we wish you the best of luck in your search for the job of your dreams…
1) Shiply
Founded in 2008 as an online website designed to match up delivery companies with consumers needing quick and efficient shipping, Shiply has a workplace culture that rewards its ambitious employees.
Headquartered in London, they offer benefits considered to be the gold standard in the industry, have open lines of communication between management and employees, and they offer a workplace that allows tasks to be completed in an atmosphere that inspires creativity.
2) Apple
One of the least surprising companies to make this list, the idea of getting a position with Apple is one that resonates with job seekers from a variety of educational backgrounds.
While the work culture here remains one of the most demanding in the tech industry, it's highly creative employees wouldn't want it any other way. This crucible gives them a chance to create something that could change the face of technology, creating an energy that these A-personalities feast on.
In exchange for their hard work, Apple provides their talent with top of the line health benefits, plenty of vacation time, and generous stock options to go along with the six-figure salaries that they pay.
3) Zillow
An online real estate database company based in Seattle, Zillow has built an enviable workplace environment over the first ten years of its existence. Its campus affords workers some of the most inspiring views in the city, and there is plenty of free food and drinks on offer for those in need of sustenance.
Its corporate culture is also free of office politics that plagues many other corporations. This has bred a trust between employees and management that is rare in Corporate America, making it a satisfying office to work in on a daily basis.
4) Airbnb
Situated in the heart of San Francisco, Airbnb is one of the coolest companies to work for in 2016. The company that has turned everyone's spare bedroom into a mini-hotel has put a great deal of work into creating an office culture capable of attracting the best tech talent in the industry.
In addition to food being available on the job, and throwing parties that are often the talk of Silicon Valley, they also offer their employees the chance to cross-train across all of its departments. This gives workers the chance to develop themselves professionally for no additional expense, while giving management employees that are much more flexible than those that work for their competition.