The day you were dreading finally arrived: your MacBook is dead. Whether it's a fatal case of BSOD or your decrepit iOS is so old it's no longer supported by most browsers or apps — it can happen to the best of us. How you rally from this sad moment in your electronic life is what separates the strong from the weak.
You're probably hoping to replace your old Mac with a new MacBook Pro Retina 15", but your wallet may not be ready for the purchase. A brand new Mac isn't cheap, but a used one might be. If you're thinking of cutting some costs by buying a previously owned Mac, make sure you check in with this quick guide first. It can help you find the right replacement for your old Mac.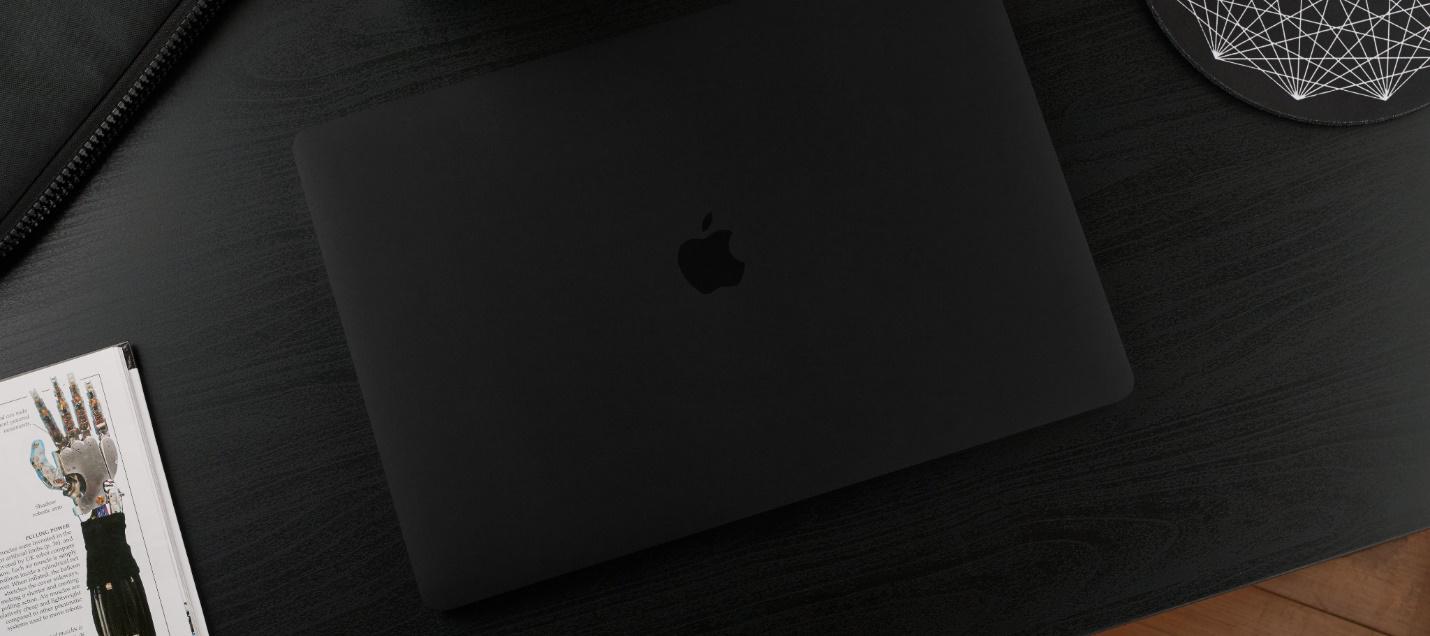 Don't confuse used with refurbished
In the past, these two terms were pretty interchangeable. It's why refurbished electronics still have a stigma today.
Used tech just means the device was previously owned. Whoever had it before, wants to sell it for some extra cash — or they may be trying to unload a potentially glitchy computer on an unsuspecting buyer.
There's no way to tell which one it is until it's too late — like when you get home and get into the nitty gritty of the "new-to-you" Mac. If you purchased it through an online classified site or an unendorsed store, you may have no way to get your money back.
Refurbished items are backed by an Apple guarantee
Refurbished, on the other hand, gives you some guarantee that a basic used electronic won't fail — especially when you shop from an official store. Apple has its own refurbishment store, where you can shop for Macs, iPad, iPhones, and Apple Watches.
These items were sent back by a previous owner for a variety of reasons. It could be broken — something with its software or hardware that prevents it from operating as it should. It could also just be unwanted.
Under Apple's new eco-friendly directive, it created the Apple GiveBack program. It accepts old products and gives a store credit for those that meet its operating standards, and Apple recycles those that don't.
Depending on how bad off your old Mac is, you may be able to turn it in for some cash. If not, Apple provides a simple and quick way to dispose of your electronics safely.
Each device purchased through their refurb store comes with Apple's Certified Refurbished certification — which means a professional has repaired any software glitches and replaced any malfunctioning hardware. They then test it to make sure the device in question performs at factory standards.
In essence, you're getting a pre-owned Mac that works just as well as a brand new one, and it comes with a one-year warranty in case it doesn't. The only thing is, because it isn't technically new, Apple can't charge new prices. For the most part, that means you'll save roughly 15 percent on a refurbed Mac. But if you're lucky, you might snag one for as much as 25 percent off!
You may not have a full selection of devices
So far, you might be thinking this is a win-win situation for anyone looking for a new Mac on a tight budget. While it does guarantee a device that works well, it doesn't promise any of the newest Macs. It can take several months or more before the latest generations get sent back to Apple, so you may find it hard to upgrade to a Pro Retina 15".
It may have the look of a used Mac
Although the guarantee backs the refurbed Mac's performance, the laptop may show signs of previous use. This is totally normal. A few scrapes or scuffs won't interfere with its operation, but they're easy to cover up if they still bother you.
A MacBook Pro skin is a simple way to cover up cosmetic damages that came from a previous user — hiding the fact that you purchased a refurbed Mac. You can get a skin to make yours stand out in a good way by shopping from companies that use 3M vinyl. This material is exceptionally thin, so it won't add unnecessary bulk to a sleek Mac. When cut by dbrand standards, this material will fit every curve down to the millimeter.
It also stands up to rough handling, so it will prevent hard work or a daily commute from causing more damage. Best of all, you'll be able to choose a design that fits your personality. Black marble and black matrix are the latest MacBook Pro skin textures available, and they'll fit in with any personal fashion sense or corporate dress code.
When an old Mac breaks down, it can feel like you're losing an old friend. It was your partner in crime — helping you stalk your crush on social media pages, stream the latest blockbusters, and polish your resume like a pro.
Make sure your replacement can do all of these things and more. Double check that you're purchasing a certified refurbished item, and your new Mac might just last as long as your first one did.