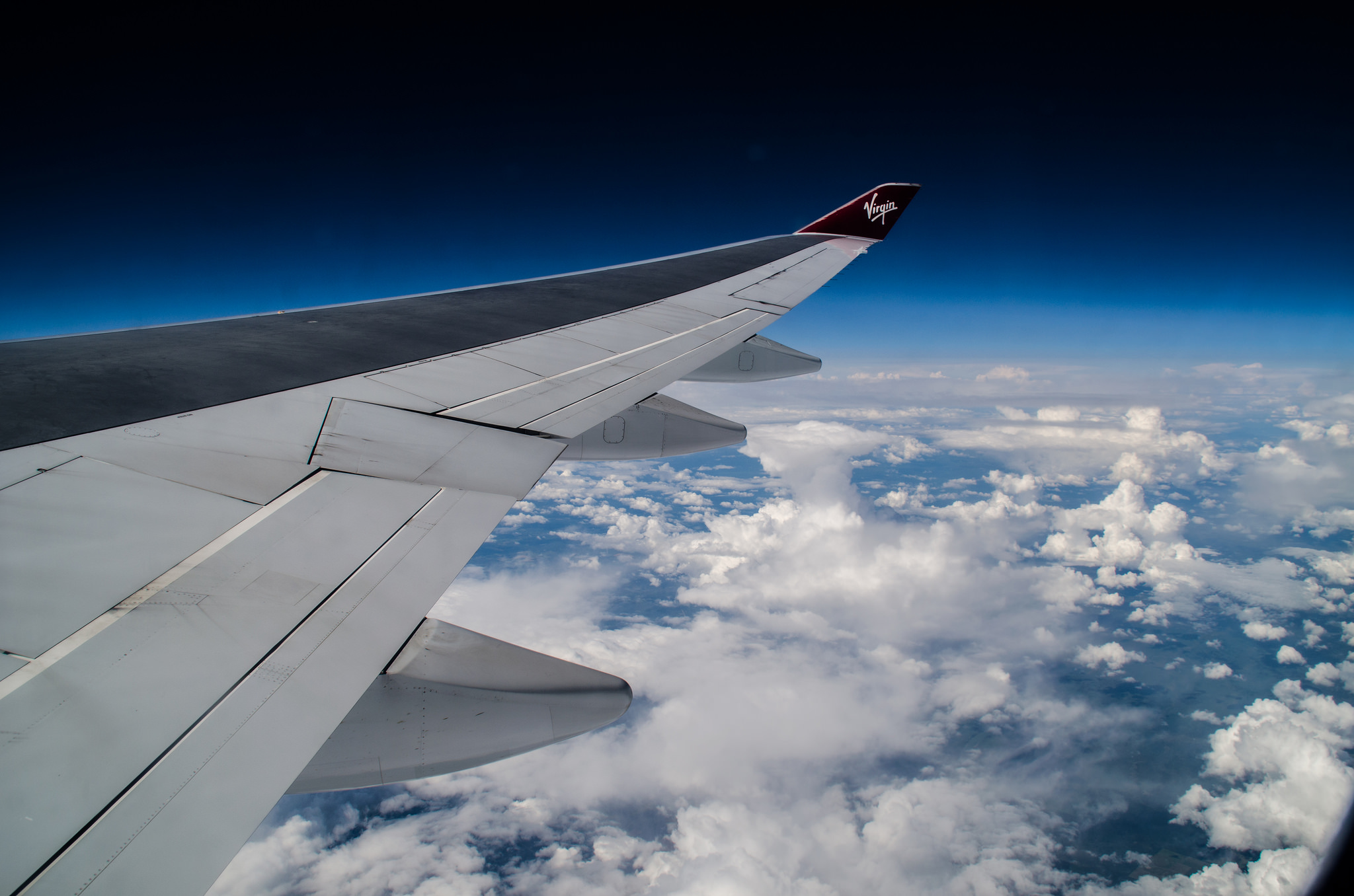 Travelling is brilliant for opening the mind. From learning about new cultures to 'finding yourself', travelling can have a number of great advantages. However, visiting exotic and picturesque cities and jet setting around the globe comes at a cost and, no matter how much you save, it can be easy to run out of money. As such, it's vital that you're flexible enough to make money as you move around on your travels. From working odd jobs to freelancing or thinking on your feet, there are a number of ways that you can make money on the move. This post will look at how.
Finding Work Locally
Finding work locally may be a requirement of your visa (depending on the country that you're visiting). However, even if it isn't, it's something that you should consider doing. From working fruit picking on local farms to teaching English as a foreign language or even working in a local bar/ restaurant, there are a number of ways that you can make money at a time that suits you. Your time investment can be as much or as little as you like. Just check your visa restrictions before you pick up regular work to check you're not infringing.
Freelancing
If you have a marketable skill from your time in the UK, then you can freelance it from abroad. For example, sites like PeoplePerHour.com are great for arranging freelance work; particularly for people who work in digital.
If you're a writer, for example, you can find work and write for people and projects that suit your passions or timescales. You'll be paid straight into your bank account and you can do it from home or an internet café. You can be much more flexible with this than regularly scheduled work, so it's better for travellers with limited free time.
Using Your Entrepreneurship
If none of the above sounds right for you, then consider using your entrepreneurship and doing something like day trading instead. A number of forms of day trading are available from companies like ETX Capital, such as currencies trading. As a traveller, it's likely that you're already used to monitoring exchange rates closely, so this could be something that works for you.
This is useful as it's entirely flexible, can work round your schedule and can provide instant profits. However, it's risky as you can lose money as well, so ensure you know what you're entering into before you begin.
To conclude, making money while you travel could be simpler than you'd imagined. Consider all three of these ideas and select the best one for you. The money you earn could enhance your experiences and pay for those once in a lifetime experiences.