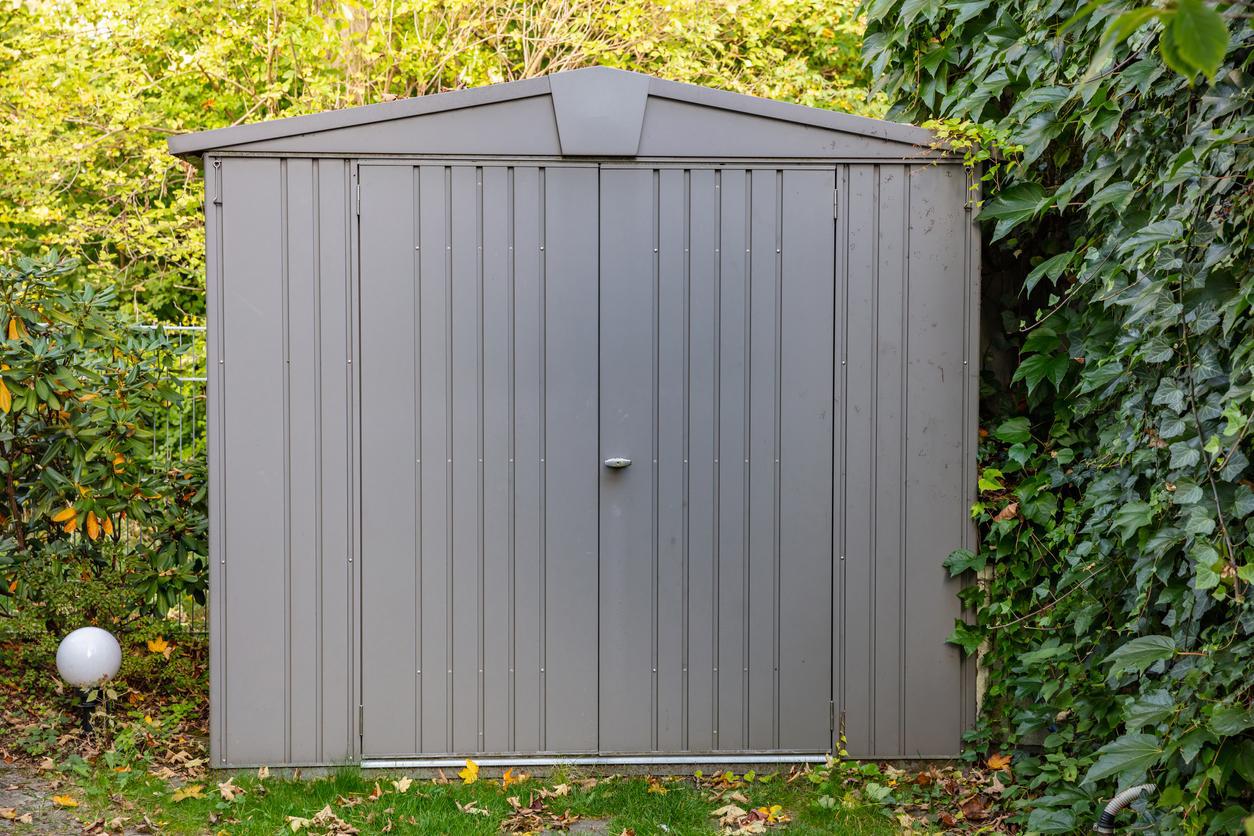 There are a number of reasons why people pick Colorbond sheds. One of the most popular reasons is the range of colours available across their range of sheds. One thing which can be said of the colour palette available is that much of it is inspired by the colours of Australia. From the deep iron red of the land, to the stoney colours of the Australian landscape, not to mention the ocean-inspired blues. These colours make for the perfect shed for any yard or garden.
Why People Love Colorbond Sheds
Colorbond garden sheds are made using a specially formed steel which is baked-finished, offering a strong and sturdy option for a shed. Owing to the nature of the material, this shed option is tough, durable and resistant to much of the damage caused by weather conditions. Often these types of sheds are used for storage, but they can in fact be used for anything at all. Additionally these sheds are very cost-effective, which is highly valued by many customers.
Colour Choices For Your Shed
When you buy timber custom sheds you are often heavily restricted when it comes to colours, and even certain paint colours just don't sit that well with the natural tones of the timber. This again is why Colorbond sheds are so popular, and here are just some of the colours you could choose from.
Manor Red – Deep and rich red with black hues

Night Sky – Off-black option to compliment a brighter garden

Classic Cream – A traditional and creamy colour to brighten up the space

Paperbark – Light brown which combines perfectly with a natural setting

Cottage Green – A bright and beautiful green tone which works well in yards and gardens

Terrain – Copper red tones mimicking the rich, earthy soil of Australia
What To Consider When Choosing Colorbond Colours
When you begin to consider which colour will work best for your garden or yard, the key is to consider the surrounding area. In most cases individuals don't want a shed which blends in too well with the colours outside, but rather one which will compliment the natural environment. Think about what colour the trees and foliage are outside the property, how much sunlight it gets, whether or not you have a lawn or a concrete yard and even what kind of flowers you have outside. There are more than enough colours which you can choose from, and there is highly likely to be one which fits in perfectly with the natural colours and contours of your outdoor space.
Colorbond sheds are a fantastic option for your storage and workshed needs, you can depend on a sturdy, durable and low cost shed, which of course comes in a wide array of colours. Pick up a colour palette in your local hardware store so that you can get an idea of what you are buying, before you make any purchases. It is also important to map out the space in your garden and ensure that you choose a final shed that fits in both aesthetically and within the dimensions of your backyard.