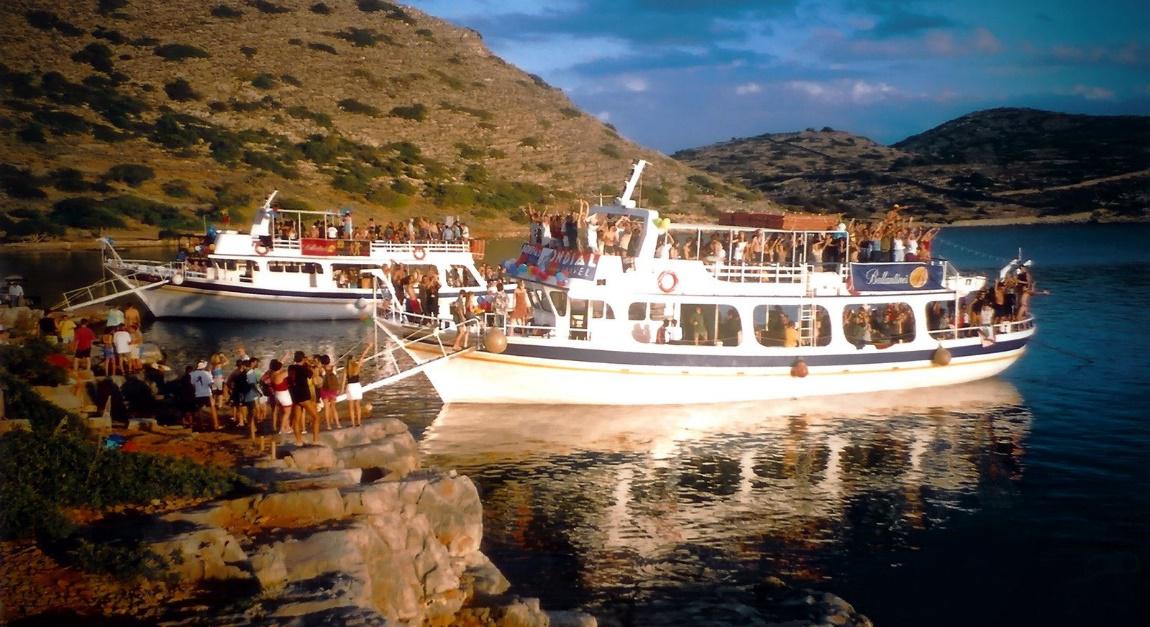 Once your fashion show has successfully debuted, it is time to move onto the more pleasurable part of the event – the after party. Before you get to enjoy the fruits of your labour, though, you need to first plan a night out that people will not soon forget. This will help to solidify your position in the fashion world and provide you with some excellent publicity.
Since most venues are quite passé, you should host your event on one of the Mercedes-Benz fashion week Australia 2017. This will ensure that the night ends up memorable and fun for all involved. Here you will find some helpful hints to make your bash all the more successful:
Narrow Down the Guest List
Since you will be on a floating vessel, you will have to contend with a restricted amount of space. Even on larger boats, there is still a limit to how many people you can invite. In one way, this can work in your favour. It will give you the opportunity to offer invitations to the people who are actually relevant to your cause. This could include your team, sponsors, the right journalists, and any movers and shakers you deem important. By keeping the gathering a little intimate, you can ensure that the right people meet with one another.
Keep With the Style
Was your show filled with bursts of colours, feathers, frills, or some other component? If so, there is no need to leave these important components behind. You can easily find a way to incorporate them into the décor on the boat. This creates an association between the show and the after party, adding relevance to the event. It is also a great way to remind people of just why it is that they enjoyed the creations exhibited on the runway. After all, it is important to keep positive public opinion alive if you want to continue to succeed.
Decide on the Right Menu
At events such as these, you can be quite certain that the main attraction will be the drinks. It is up to you to decide just what the beverage options will be. If you don't want to opt for a traditional bar, you can have waiters and waitresses passing out three or four different types of drinks. Or, you can set up drink bars, each with their own drink or give guests the opportunity to mix them up by their selves. That doesn't mean that food isn't important, however. Due to the location of the event, though, you should have more finger food than anything else. This will help to keep the atmosphere more informal but also ensure that everyone is fed.
Create Photo-Op Moments
Thanks to social media, you don't need photographers following around your guests. Instead, each person has the opportunity to take their own glam shots and post it to their account. Of course, if you want more coverage of your event, you will need to create these moments. So, construct various areas around the boat which will offer up the perfect spot to take a selfie. Focus on details such as lighting and the background view to encourage more pictures.
This is what you need to keep in mind for hosting a fashion party on a boat. This will certainly help you to plan a successful event.