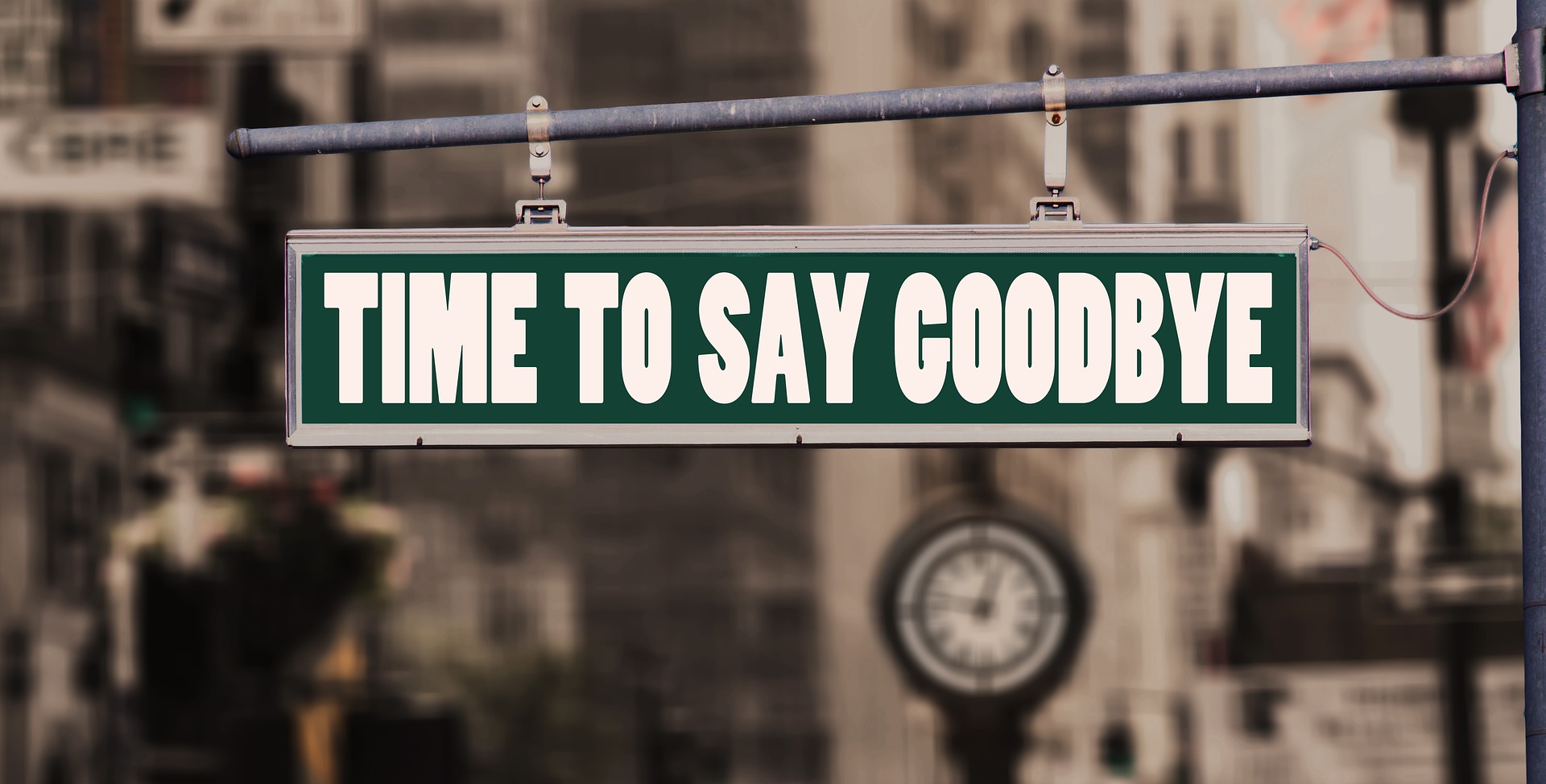 Having to say a permanent goodbye to a loved one can be one of the most difficult things you will need to do in life.
That said knowing they had a full life can make things a little easier on you and others who must say final goodbyes.
When you're in such a situation, how will you say goodbye to a loved one?
Giving Them the Send-Off They Wanted
When it comes to giving someone the proper send-off, what is it you think they would like?
Although a traditional graveside service is what many opt for, there are options.
As an example, what about looking into burials at sea?
Was your loved one a fisherman, enjoyed surfed or sailed, or was happy watching sunsets over the ocean? He or she may well have wanted a burial at sea. If so, you can make arrangements for such a request.
Don't fret about not being able to find a boat big enough for you and family and friends to head out into the ocean. There are different companies out there specializing in such burials. You can scatter one's ashes can at sea. In doing so, he or she can rest where they enjoyed some of their best times in life.
If you choose not to opt for the water, what about the mountains?
For those who loved nature, you could scatter their ashes at a favorite mountain spot. Did they enjoy hiking, hunting or countless other activities in the mountains?
Another possibility is scattering a loved one's ashes on their property.
For many individuals, home is where the heart is. As such, they would like to have their ashes scattered around their property. It may also mean placing them by a tree or other favorite part of their property.
No matter where your loved one may have chosen their final resting place, do your best to honor their wishes.
Although such requests should of course be in writing, some do not get around to a will. As such, it can be up to a loved one to carry out what their relative or friend would have wanted when their life ended.
Carrying Forward the Memories You Two Shared
While losing someone close to you can be one of the most difficult things, there is a light at the end of the tunnel.
It is important to look back on all the fun you shared together. Even if there were some difficult times, know that you had more good than bad. As such, remember those positives times spend together.
Where your loved one's final trip will take them should always be their call.
That said it may well be up to you to make sure they get to their final resting place.
When they do, know that they are happy.
In the end, it is one of the greatest gifts you can give someone close to you.
So, where will you and your loved one says your final goodbyes?