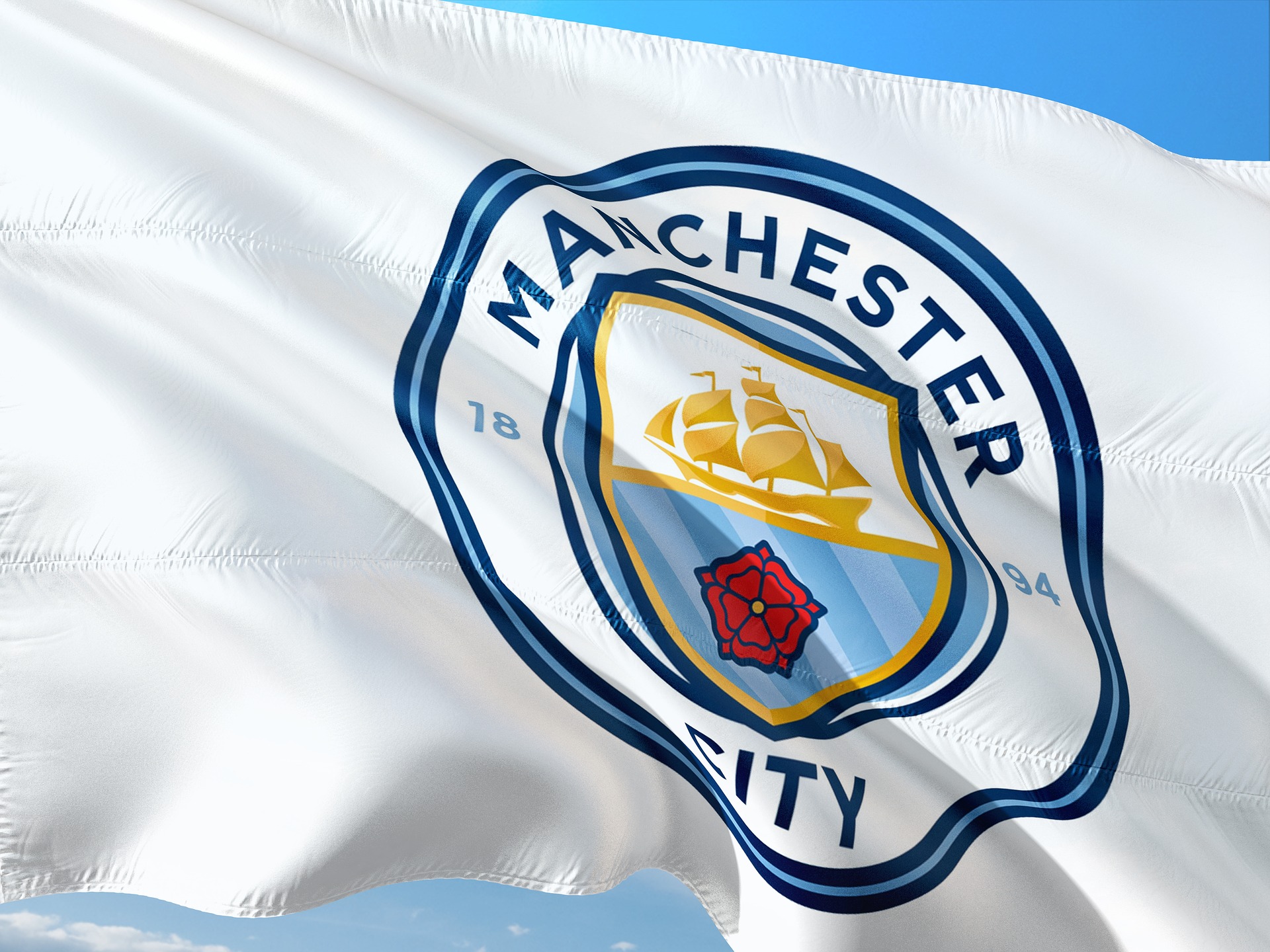 If you check the sportsbooks here in an Australia casino online you'll find that Manchester City are overwhelming favorites to once again lift the Premier League this coming season. The most obvious challenger to City are Liverpool, but here we are going to take a look into which, if any other team, could potentially upset the odds and knock City and Liverpool off top spot. 
The odds are very interesting when you look at the best online real money casinos, so using those let's see who may stand a chance this season. 
Potential For An Upset 
Before you start thinking that there is no way these two teams can be knocked off their perch, we have to factor in that this is going to be a very odd season indeed. The reason for this is the World Cup, held in Qatar in December, right in the middle of a season. Naturally the better teams have more international players, which is why this World Cup could play into the hands of those a little further down, depending on certain nation's success. 
Spurs
Tottenham Hotspur currently sit as 3rd favorites, with odds of between 12/1 – 16/1. This makes perfect sense given the way that the North London side closed out their season, and the fact that they have a serial winner at the helm. Not only this, but Spurs have really bucked their own trend, and steamed into this season's transfer window with speed, guile and precision. Having already picked up 3 signings, it is clear that Conte wants to have a great pre-season with his team and those knew signings. On paper it sounds odd to think Spurs could do it, but they have the player power, the manager and the chance to upset the odds. 
Manchester United 
Man United are actually as far as 43/1 to win the league, but there is always a chance when it comes to the Red Devils. If Ten Hag has the Midas touch, which he may very well do, then he certainly has the players there to make a push for title success. Much will depend on what they do in the coming 6 weeks before the window shuts, but United certainly have a firm foundation on which to build and of course, a rich tradition of being successful. 
Chelsea
Whilst Chelsea may be 4th favorites to win the league, we actually think that they have a far lower chance of doing it. Chelsea have just lost 2 first team defenders which need to be replaced, they have lost Lukaku who was supposed to be their main man, and with all that is going on at corporate level, this is still very much a team in transition. Tuchel is brilliant and will no doubt galvanize the strong team, but a push for league success just seems unlikely. 
If the top 2 don't get the job done, who would your choice be for an outside chance?