Around 6 years ago I had some buddies around to my house to celebrate the Super Bowl, 4 to be exact, and through the years this has turned into an annual celebration, with 26 in attendance last year. Because of the large number of people who are coming each year, I know joint host this party with my buddy and neighbor Greg Lindae, and it has turned into one of the most important, and at times stressful, events of the year.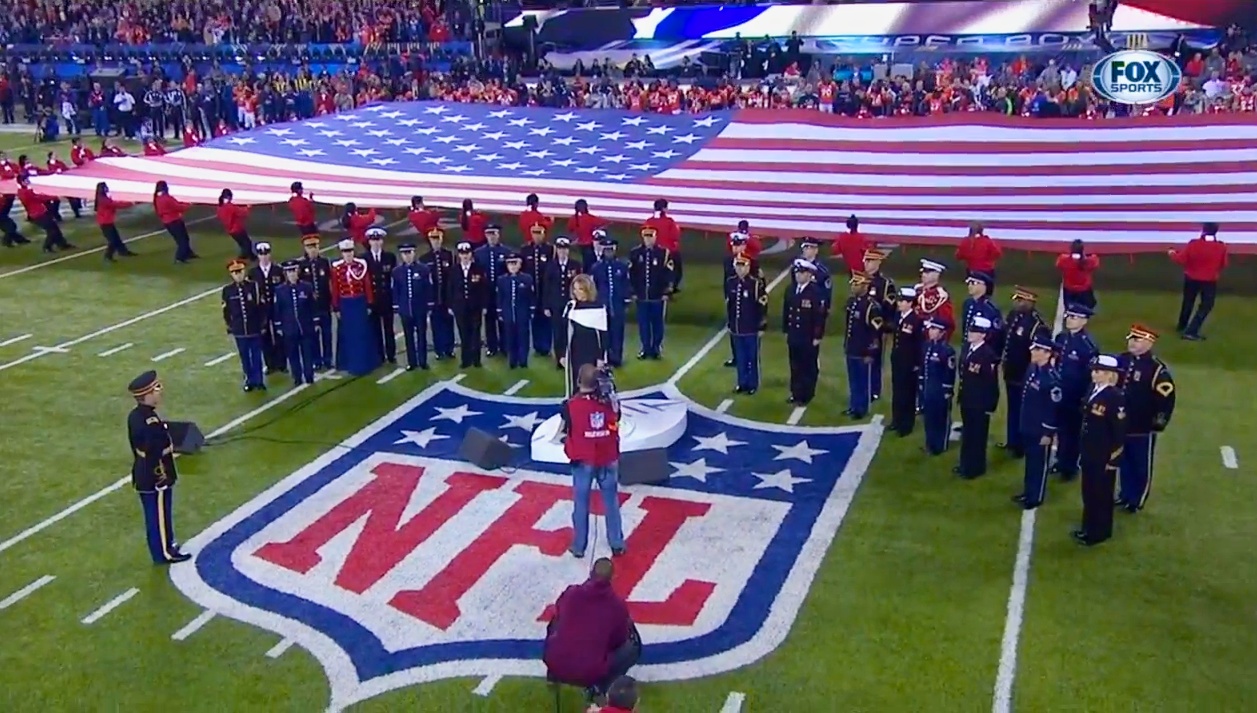 Many of you will be hosting parties for the Super Bowl this year, for varying numbers of people and here are some of the key ingredients which you will need, to make sure it goes off with a bang. Be warned however, throw a killer party, and people will be back next year!
Screening the Event
The last thing that you want is people cram around a small TV screen, or breaking up into groups to watch on a number of TVs, in order to avoid this then, you need to make sure that you have a big TV for everyone to watch the game on. If you don't already have a large TV, you can look into rental options for the day, you can get a huge TV for a really low price if you rent it. I would also suggest that you do all you can to make sure that the volume is pumped up so that everyone can hear it.
Food and Drinks
The best course of action when it comes to drinks is to ask people to bring their own, this helps from both a cost point of view, and to ensure that people have what they want. I would also suggest buying 48 beers or so, just to have them in the house. In terms of food however, this is all on you and my suggestion would be that you feed people before the game, and then snack up for the rest of the day. Keep the food as simple as you can, hot dogs and burgers for example, the more complicated, the more stressful. The same thing goes for snacks, plenty of chips and dips, with one or two other options if you so wish. Remember that the simpler the plan is, the easier it will be to execute, also remember that as long as people have a beer and some food, they are going to be pretty content.
Games
Spice up the day with some fun games, sporting events, challenges and even a little bit of gambling if you want to. The key to a great Super Bowl party is about making it about far more than just the football game, whilst this will be the spectacle of course, it is your job to make sure that there is fun stuff going on all day. If you want to create a truly memorable Super Bowl experience, you must make sure that you have covered all bases.