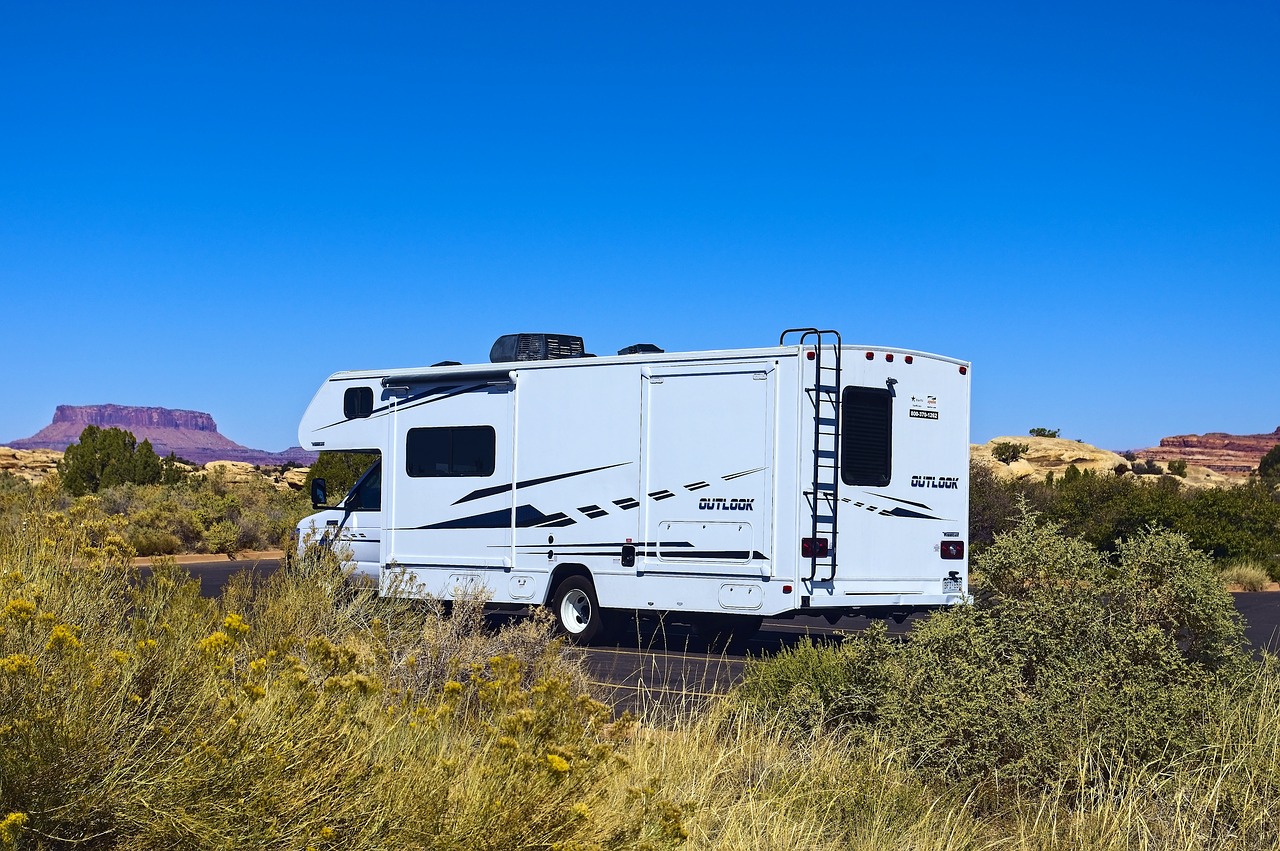 Are you looking to explore the open road? To experience the freedom of motorhome travel? Awesome idea! Motorhome travel lets you choose your own route and schedule, and visit as many places as possible. Create your bucket list for this summer and actually make it happen with motorhome travel. You can explore cities during the day, and fall asleep in nature with the stars shining bright above. But first you must decide where you'll go, with all of Europe stretching out before you, so check out our top 5 destinations for your motorhome holiday this summer.
1. Hungary
The most underrated motorhome destination! It is less widely regarded, so you'll encounter less tourists on the road. It features stunning views and a rich culture to be explored. You're allowed to wild camp anywhere, which will save you even more budget and allow you to stay deep in nature – just be sure to have solar panels or external charging possibilities! You can visit the famous baths, spend a day at a vineyard outside of Budapest and go for hikes to witness the incredible views. The circular nature of the country means you can easily plan a route to explore as much as possible. And its central location make it easy to drive to from anywhere in Europe.
2. Scotland
Scotland has been known as one of the best motorhome destinations for decades, attracting visitors from across the globe. It is the ideal motorhome destination given the numerous road trip possibilities, such as the North Coast 500 which is considered the Scottish Route 66. It takes you along the northern coastline, starting and ending in Inverness. Alternatively you could drive the lesser known South West Coastal 300. Visitors are drawn to the dramatic coastlines, soaring mountainscapes and diverse wildlife. You can also visit the capital city of Edinburgh, or the bustling city of Glasgow.
3. Germany
Germany is the ideal starting point to visit other countries, and this wide country has endless motorhome holiday options! The Romantic Road is a great road trip, through the Black Forest and past aged castles. Or you could head south to Munich, one of the most up and coming cities in Europe.You could head north to Hamburg, or visit the capital city of Berlin. Your dinner options will be endless, with everything from shnitzel to bratwurst – lecker! All with some delicious German beer, and try to be here for the renowned Oktober Fest!
4. Portugal
The is an ideal road trip for those looking to enjoy some sunshine! Spend your summer exploring Portugal in a campervan, tasting delicious pastel de natas and a glass of porto to end your busy days. Explore Lisbon, taking advantage of the numerous campsites right outside the city. Be sure to look up the various toll roads, which can be avoided using the "Avoid Highways" tool on Google Maps. This is well combined with a visit to Spain or a surfing holiday, as Portugal is renowned for great coasts.
5. Ireland
This destination is growing more popular annually and will only be more visited post-Brexit. Ireland has a fantastic road system, which makes it ideal for road trips. You can take the Ring of Kerry road trip, a fantastic circular route which allows you to experience the Irish coast as well as the inland sights. You can also take a Game of Thrones themed road trip, visiting sights of the popular HBO series. Be sure to enjoy a pint of Guinness while you're there!
Now that you know where to go, you can plan your campervan hire.