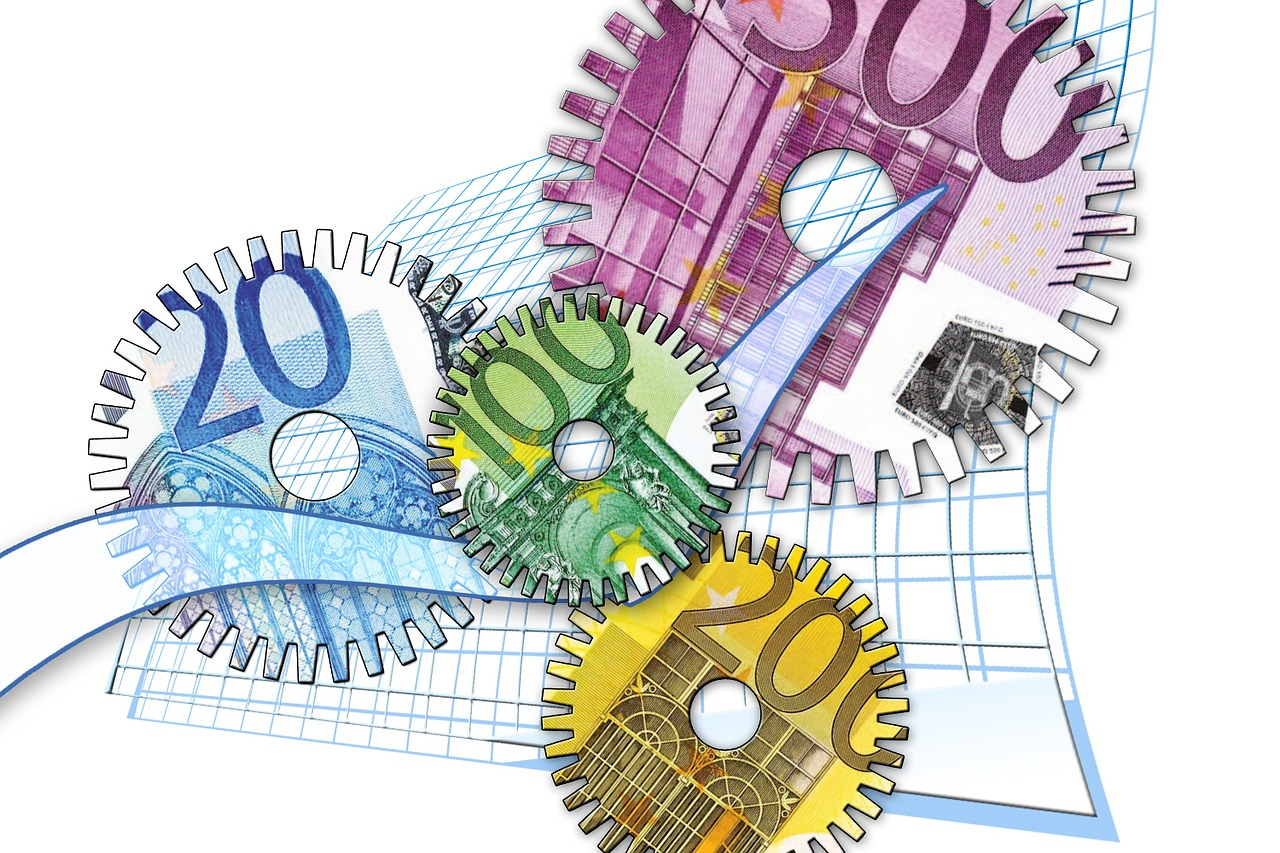 When it comes to Forex strategies, there are those that you can buy and those that are free online. Generally, the free ones have not been tested and their reliability cannot be guaranteed. While it is important to find a tried and tested Forex strategy, it is also important to find one that is suitable for you. Some strategies perform better in certain markets than others, so it is important to do your homework. Here we will look at ten of the best Forex strategies.
The Bladerunner Trade – This is an EMA crossover strategy that is a trending strategy. It is suitable across all currency pairs and timeframes.
Daily Fibonacci Pivot Trade – This strategy combines Fibonacci retracements and extensions with all timeframes, from daily, weekly or monthly to yearly pivots.
Forex Dual Stochastic Trade – This strategy uses a fast and a slow stochastic together in order to catch areas where the price is trending, but overextended.
Bolly Band Bounce Trade – This strategy is ideal for a ranging market and works well in combination with confirming signals.
Forex Overlapping Fibonacci Trade – This strategy is also particularly accurate when used in combination with confirming signals.
The Bladerunner Reversal – As opposed to the Bladerunner strategy which is a trend following strategy, the Bladerunner Reversal picks entries in cases where the trend reverses and the price starts to trade on the other side of the EMAs.
London Hammer Trade – This strategy can be used at a time when the price may take off strongly in one direction or may reverse strongly from an area of support or resistance.
The Pop 'n Stop Trade – This strategy helps you determine if the price will continue in the direction of the breakout or not. This is useful when a price bounds off to the upside.
The Drop 'n Stop Trade – This strategy is the opposite of the Pop 'n Stop strategy and it trades savage breakouts in the downside.
Trading the Forex Fractal – This is not just a strategy, but rather a way of understanding trading. It looks at what the price is doing and why, as well as who is making it move.
Once you have chosen a strategy, you need to test it thoroughly in order to understand it and make sure it will really work for you. Do some proper research into understanding the forex strategies and you will increase your chances of success in this business.